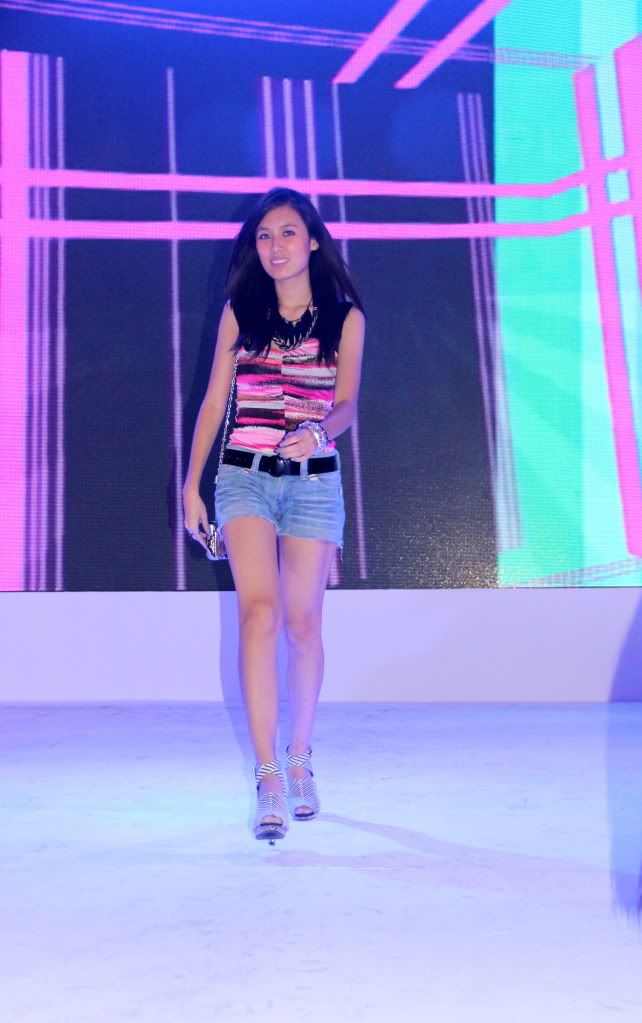 As I've said in my previous post about the Multiply Shopping Party, here are my outfit shots! (If you haven't read that post, you can see it here.) Oh and I didn't actually walk on the runway. That photo was taken after the fashion show and we were just daring each other. Haha. A little bit embarrassing, yes.
A photo with Fran and Phya.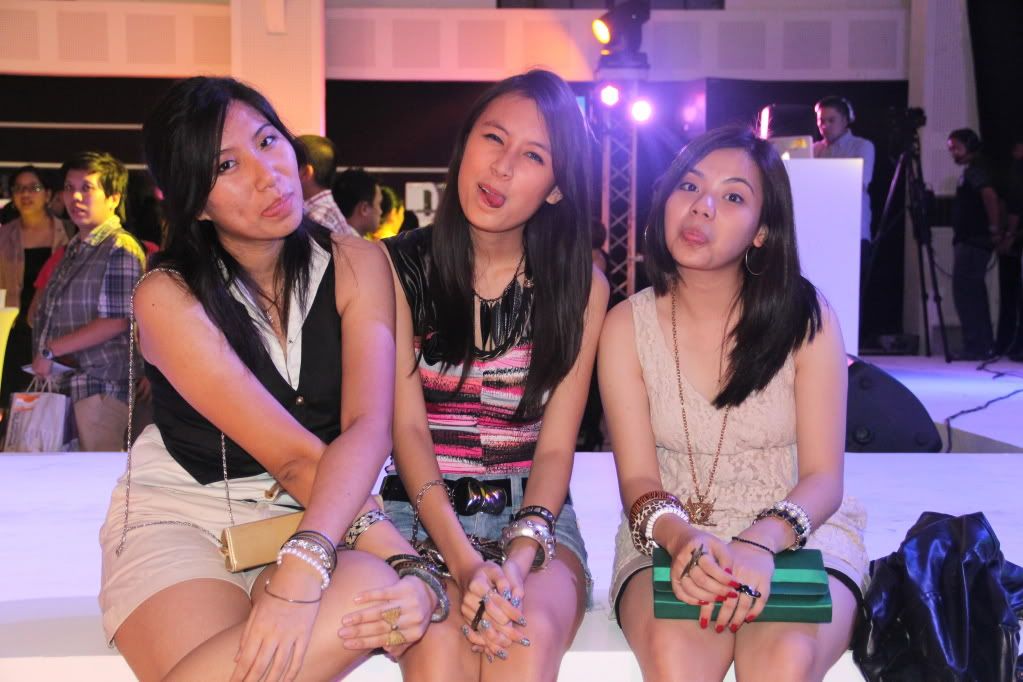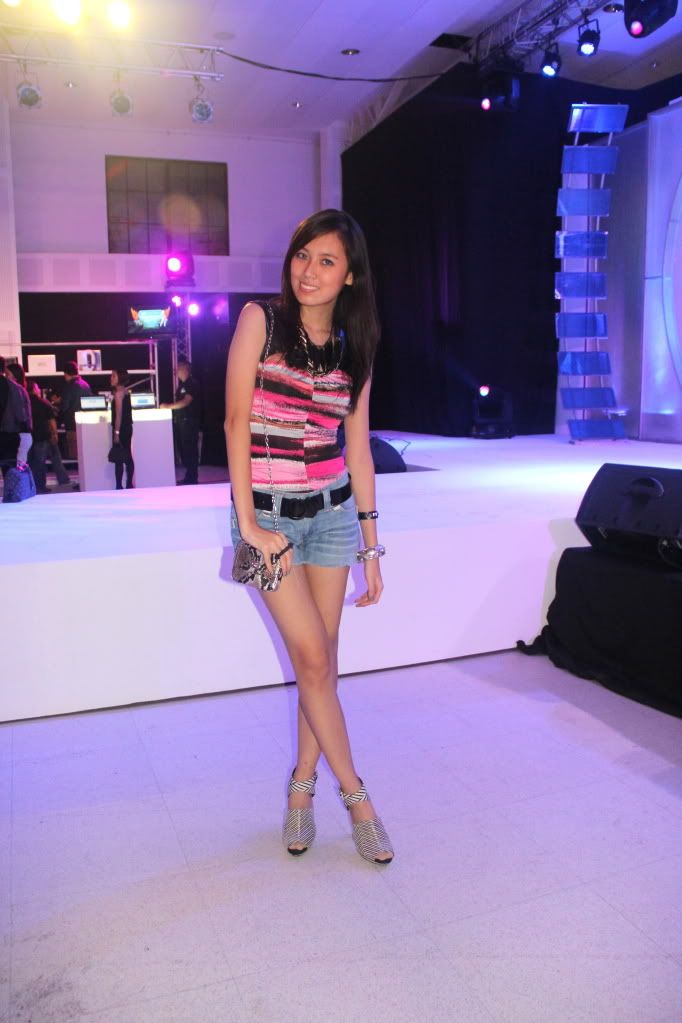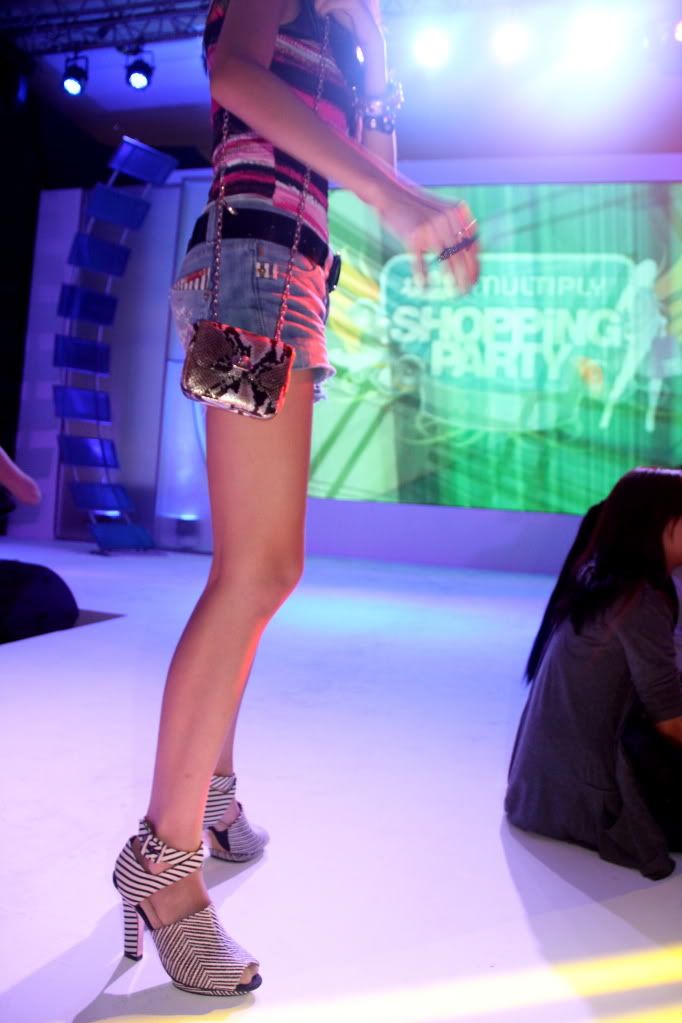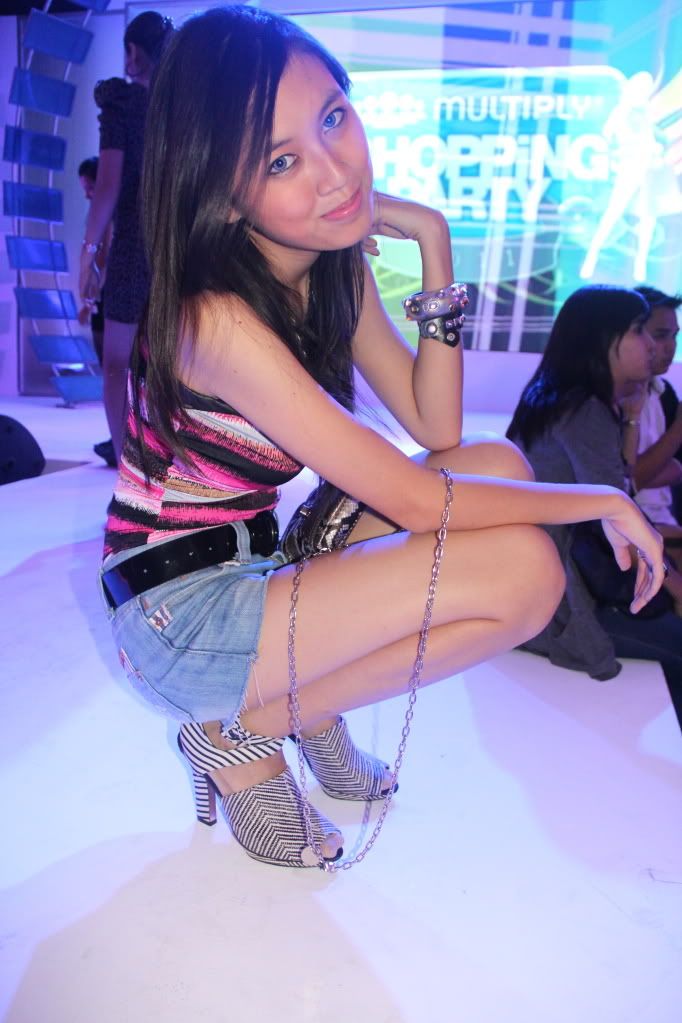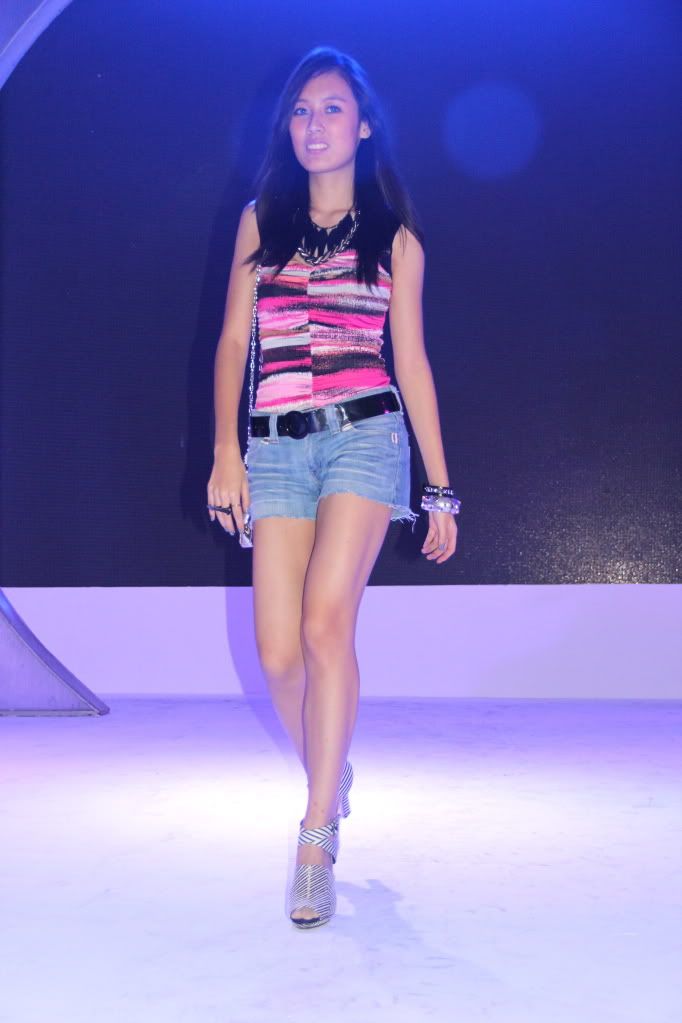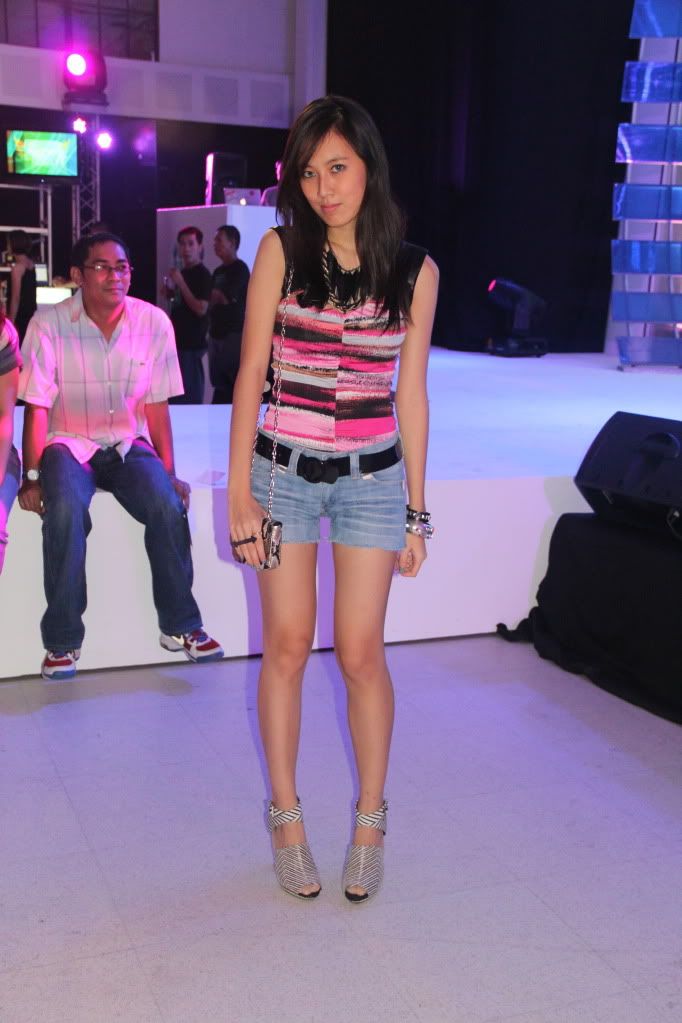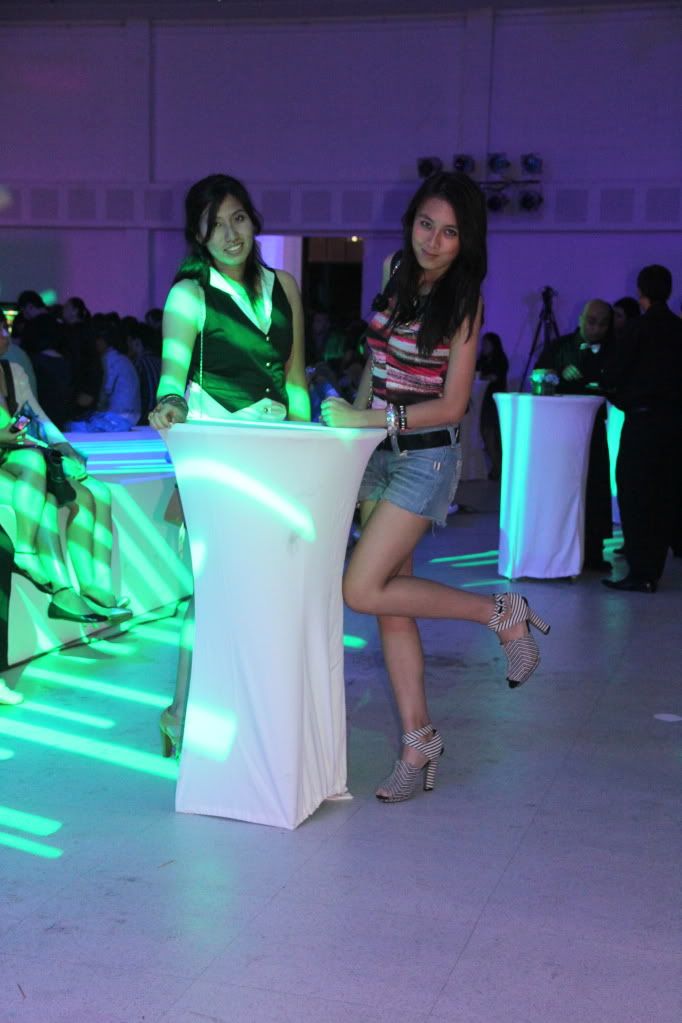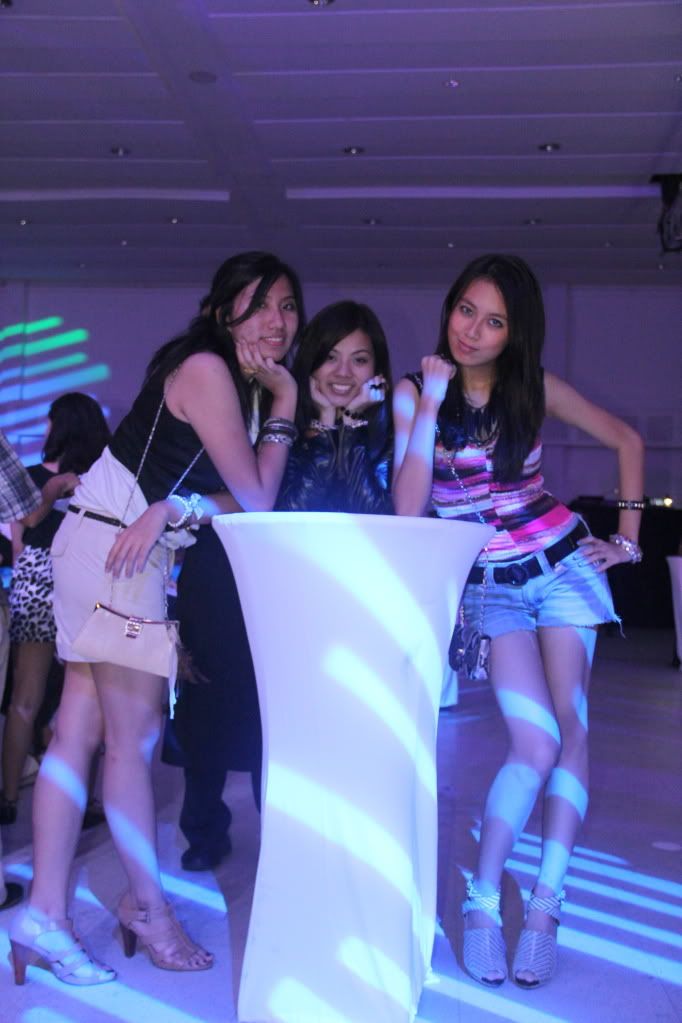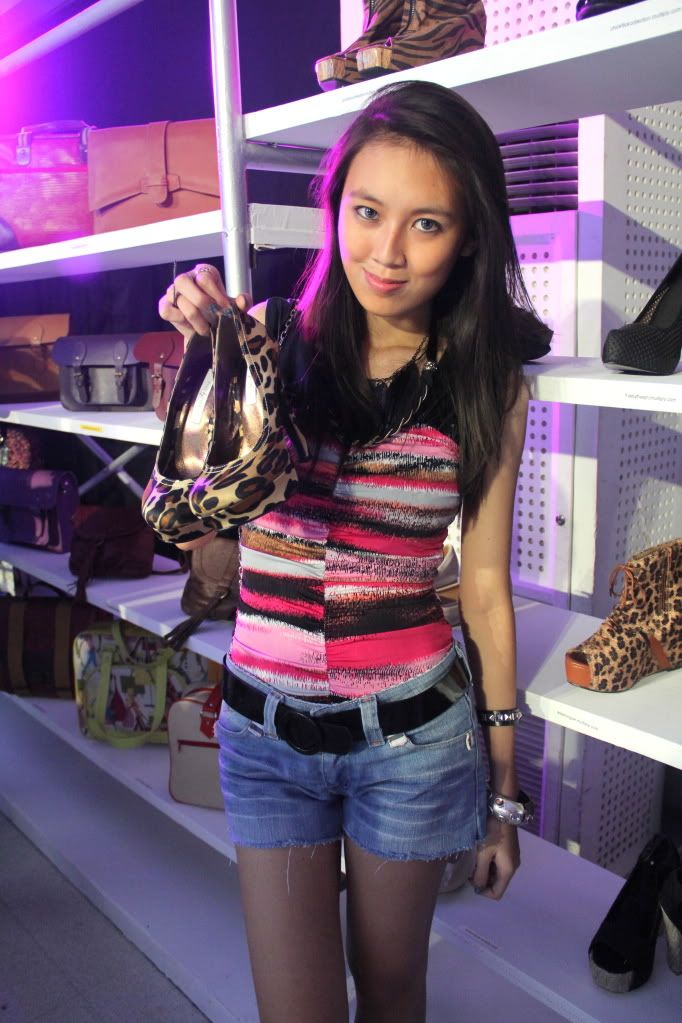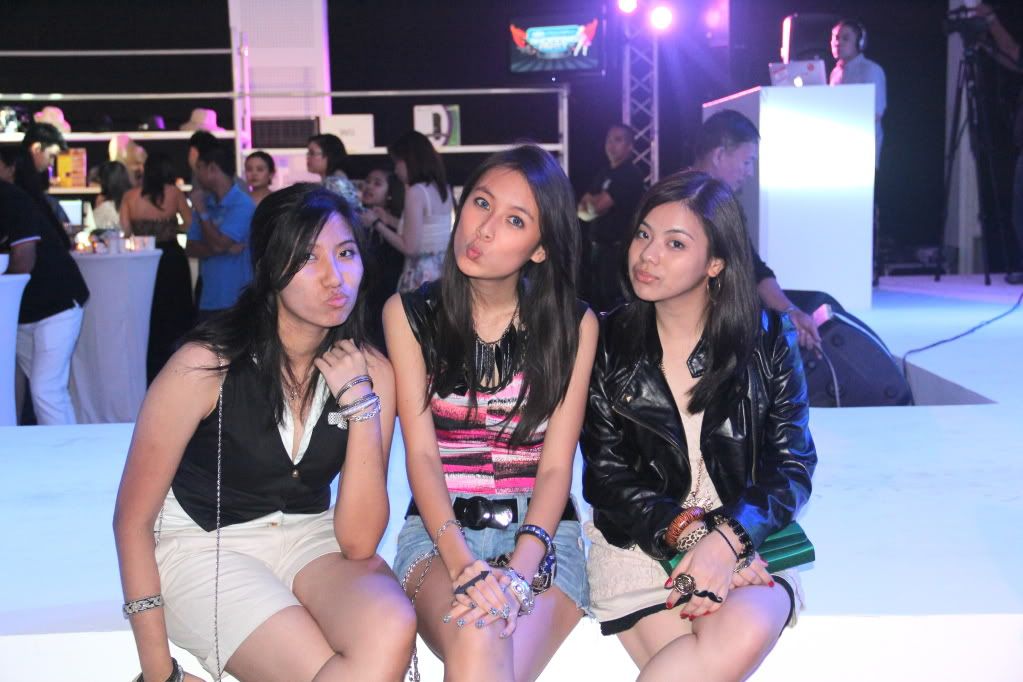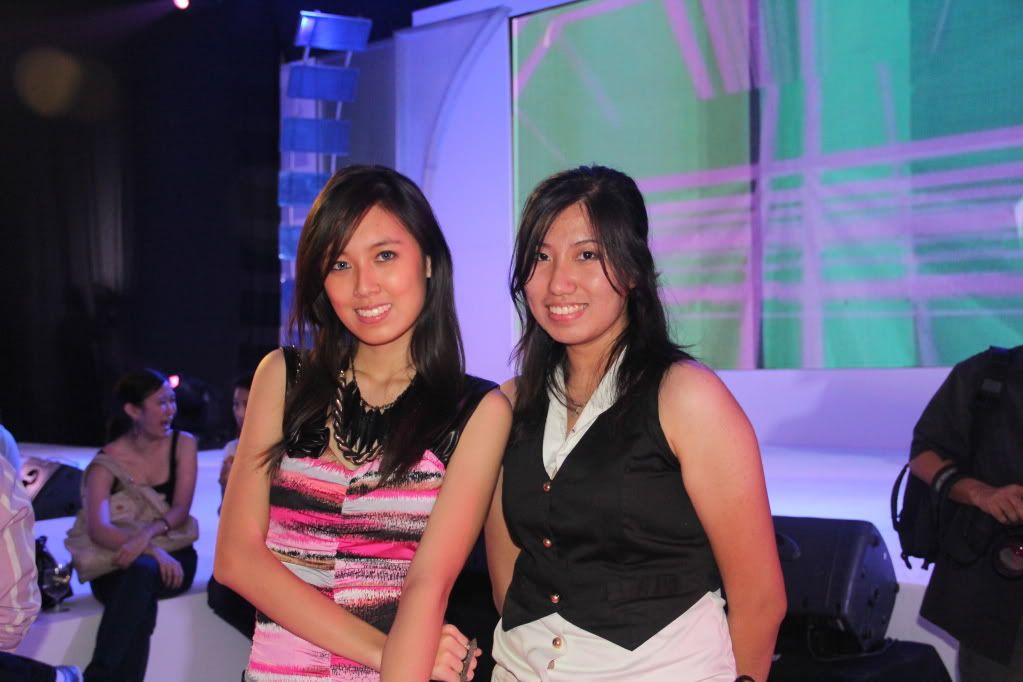 Cutest camera I've ever seen!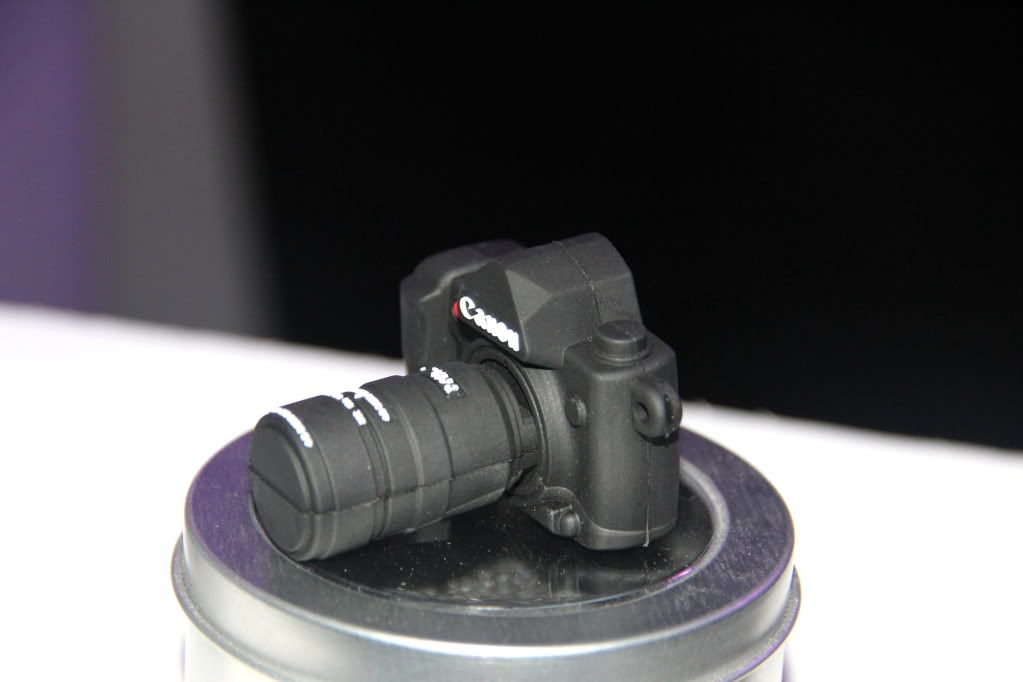 Thanks Sacki for patiently taking our photos!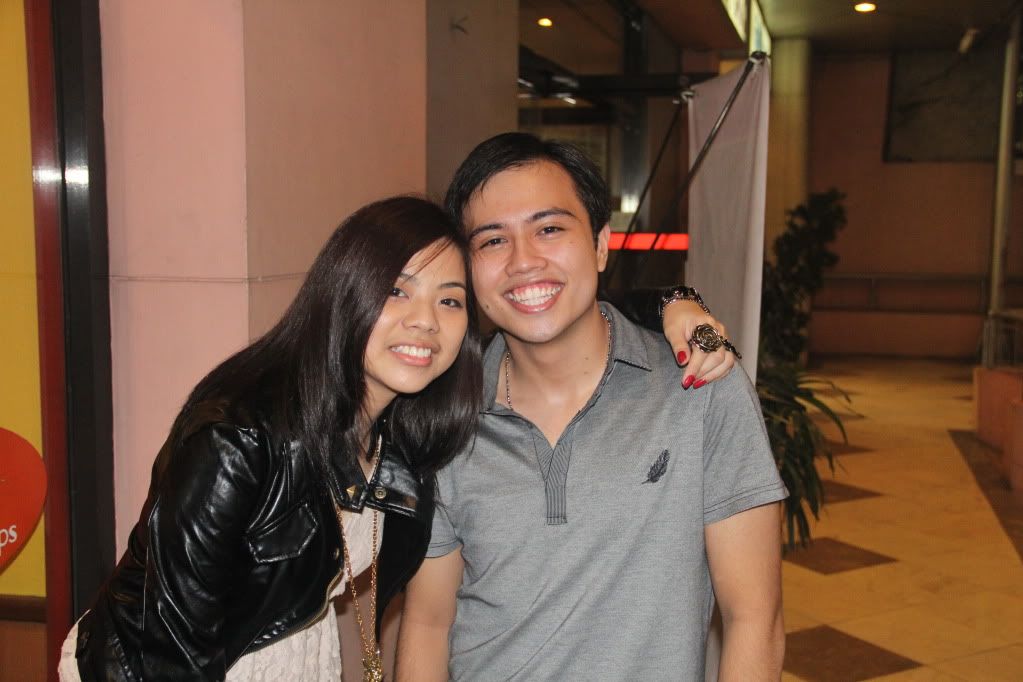 David Guison, Lissa Kahayon and Laureen Uy.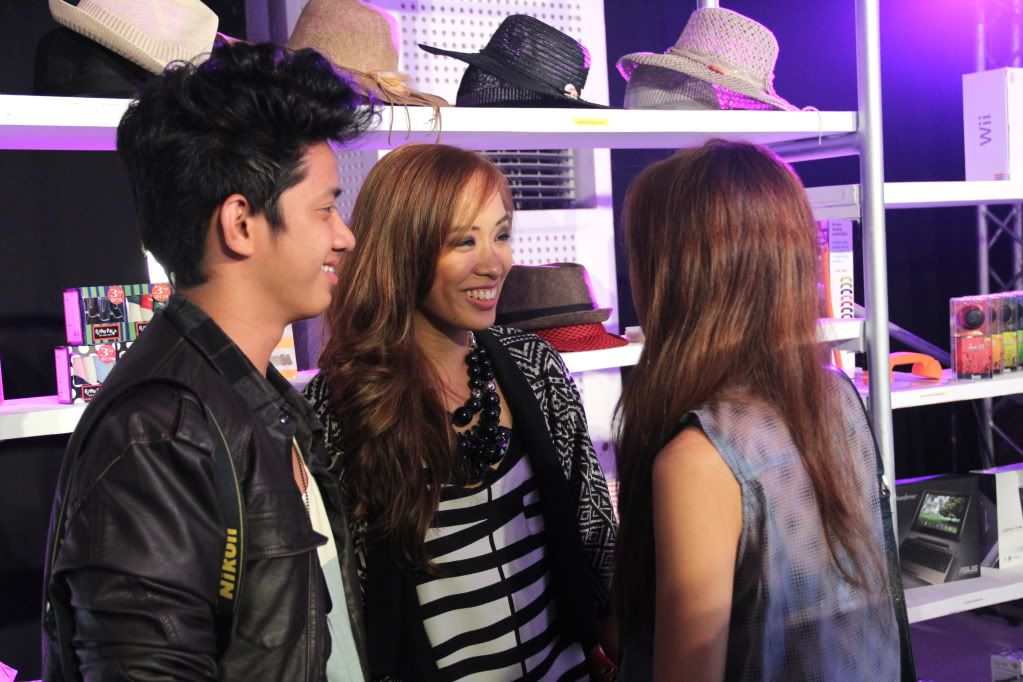 Camille Co. I love the details of her top!
Petit Monde dress worn as top
Isabel Toledo for Payless heels