I'm so in love with this sheer leopard print button down top from Tomato! I already have a lot of ideas on the different looks I can put together using this piece. This time, I paired it with a black bandage skirt so as not to make my look too casual but still appropriate for a dinner party.
This is the last set of photos I have from several weeks ago. I will be on hiatus for around a week and I'm sure you know the reason why if you've read my previous post. I absolutely have nothing to post because our desktop computer doesn't have a memory card reader. I'll just make it up to you when I arrive in Manila. :)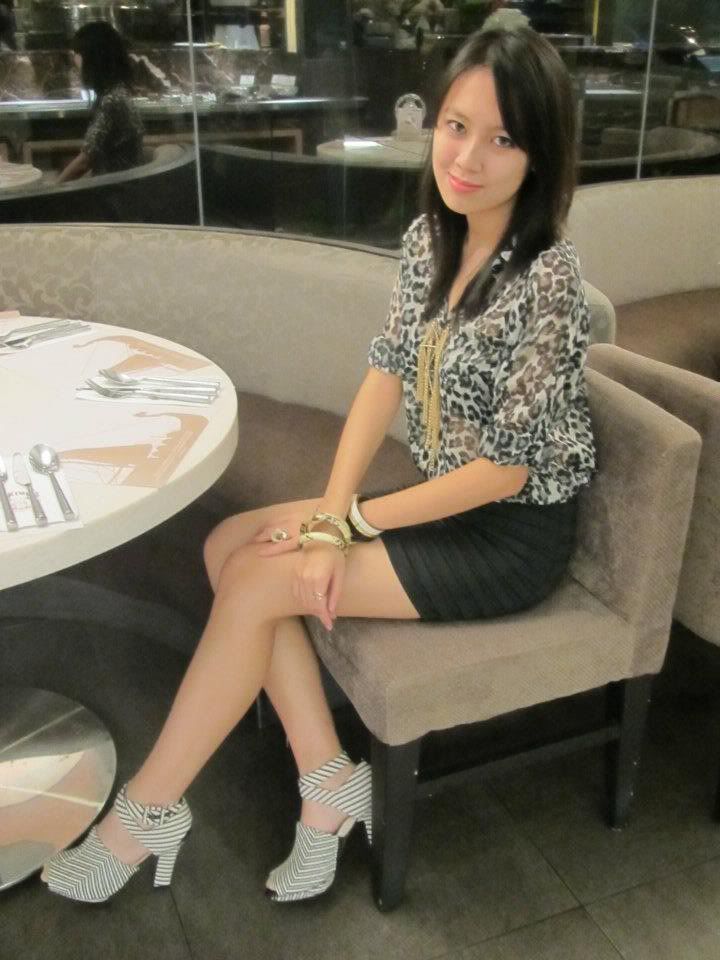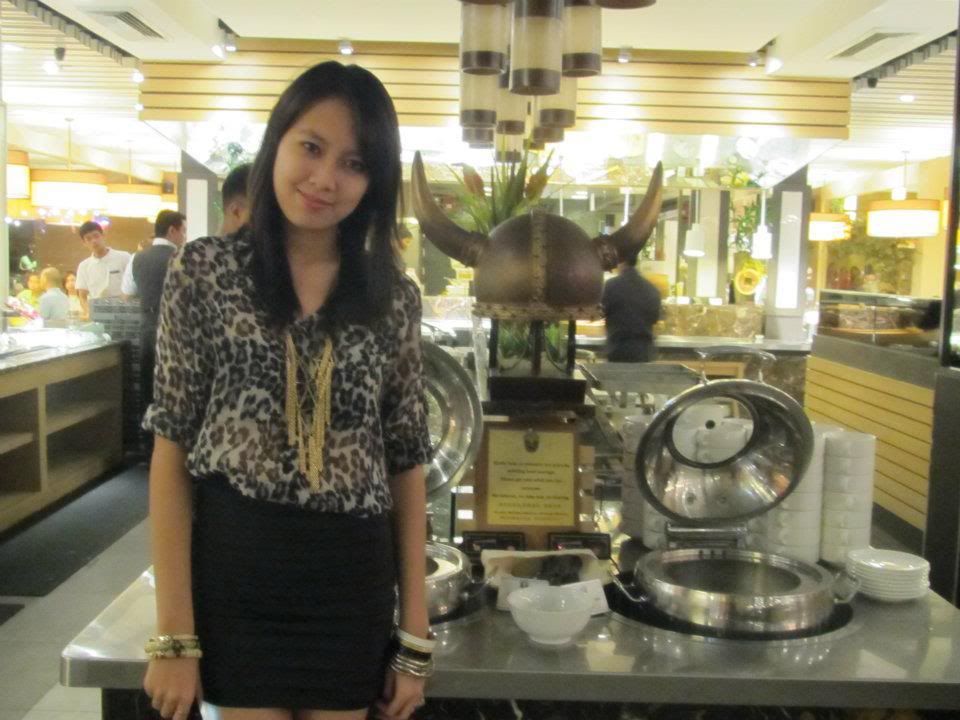 Thanks Cindylene for being willing to take my photos! I appreciate it a lot! :)
With Marianne. You've met her in one of my previous blog posts.
Cindylene suggested this pose. Took us so many tries just so it wouldn't look so embarassing and awkward on me. Haha.
With Marianne and another friend of mine, Charlotte.
Isabel Toledo for Payless heels