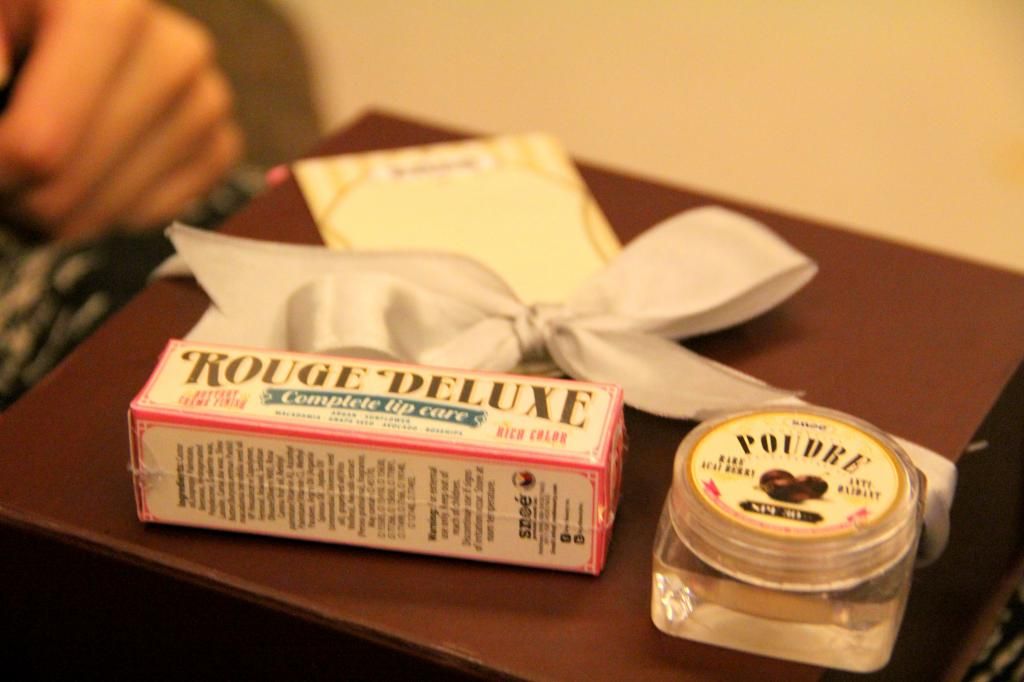 I was able to attend the 3rd Semi-Annual Bloggers Event of Snoe, where they showcased their past, present and future products. A week after this event, I needed to delete some photos from my memory card to make room for new ones. I deleted most of the photos from this event, knowing that I already transferred them to my laptop. Apparently, I was wrong. Now I'm left with only these photos taken during the later part of the event. :(
I told my friends about Snoe, turned out that they've been using some of their products for a while now and they love it! :) For complete descriptions of their products, visit their official website
here
. Watch out for my reviews on Snoe products!
Photos by Phya Pineda.
Click the button below to see some snapshots of the event.
With Jen, one of the owners of Snoe. I didn't know that she's actually the sister of my friend. Small world, haha.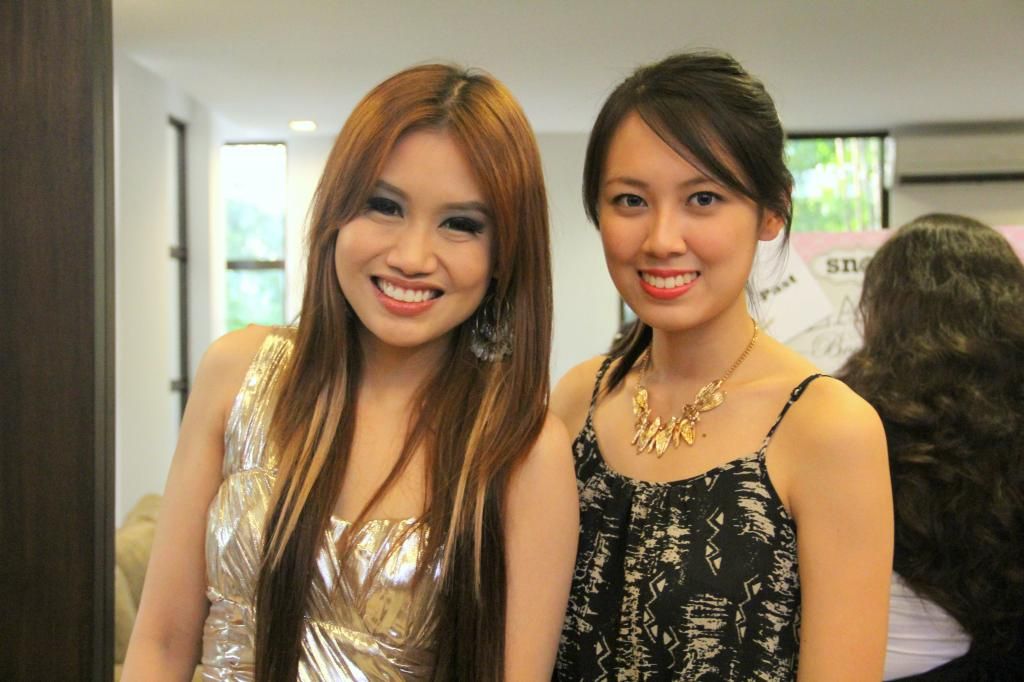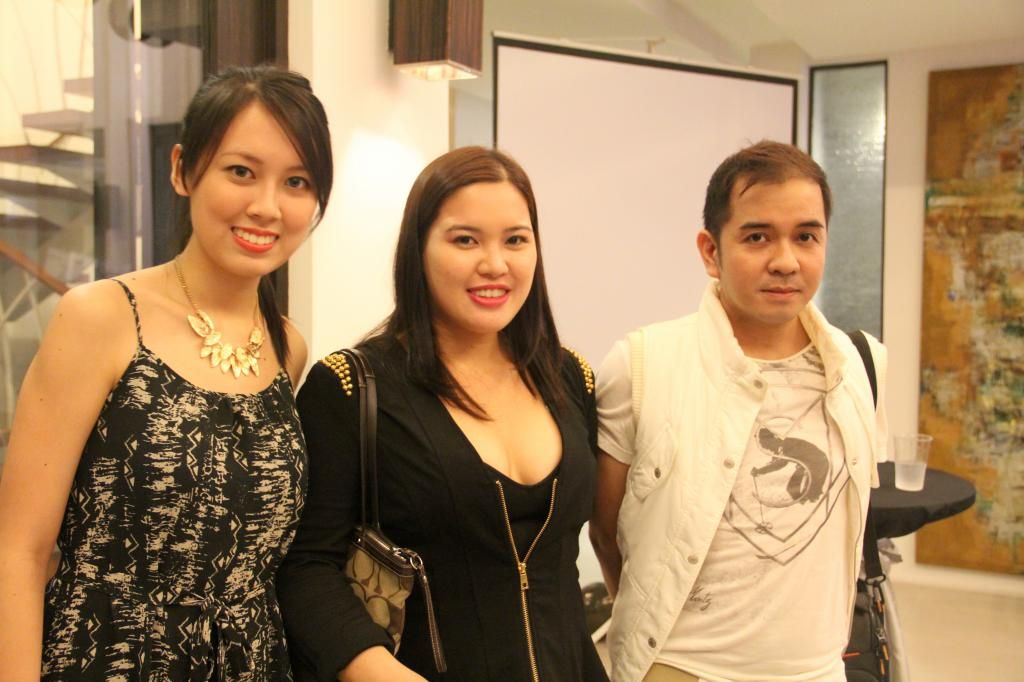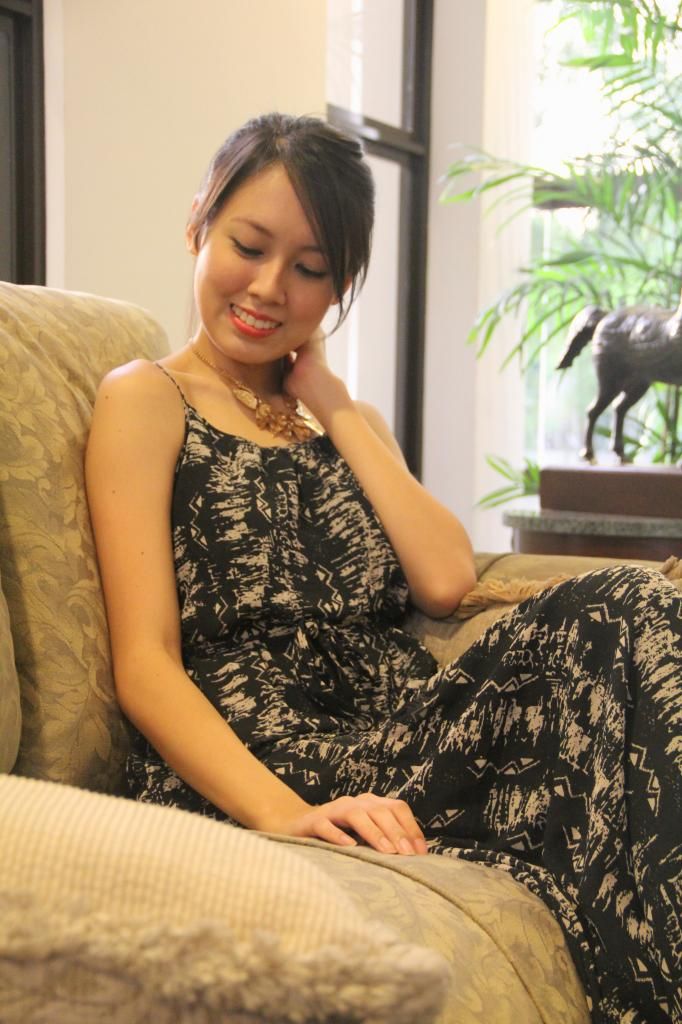 A new line of beauty products called Peace Love Happiness. Such a lovely logo, don't you think? :)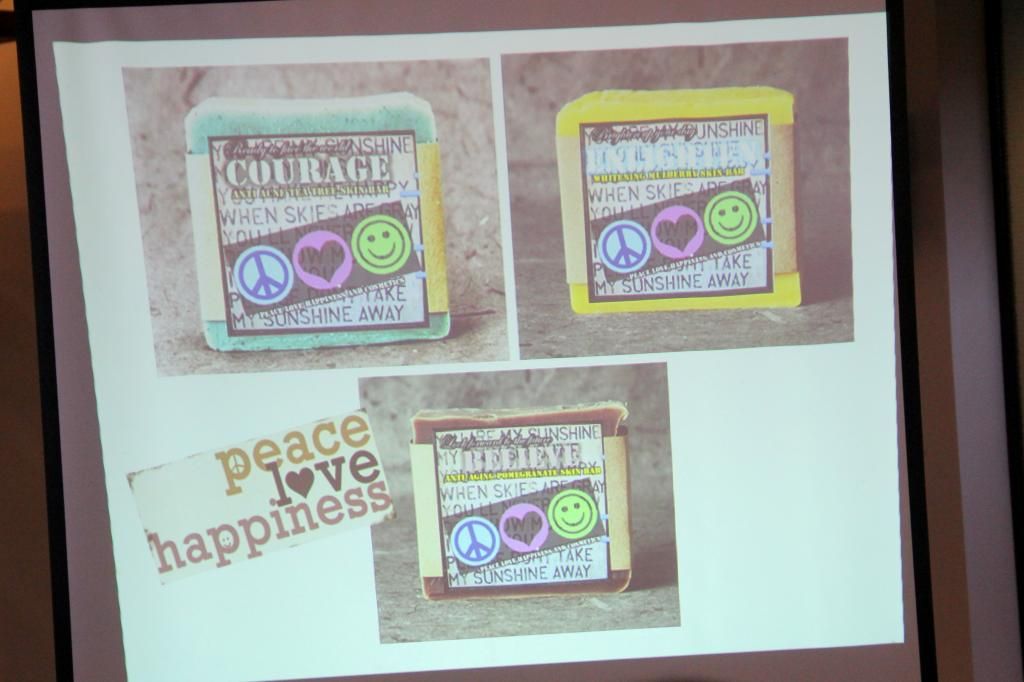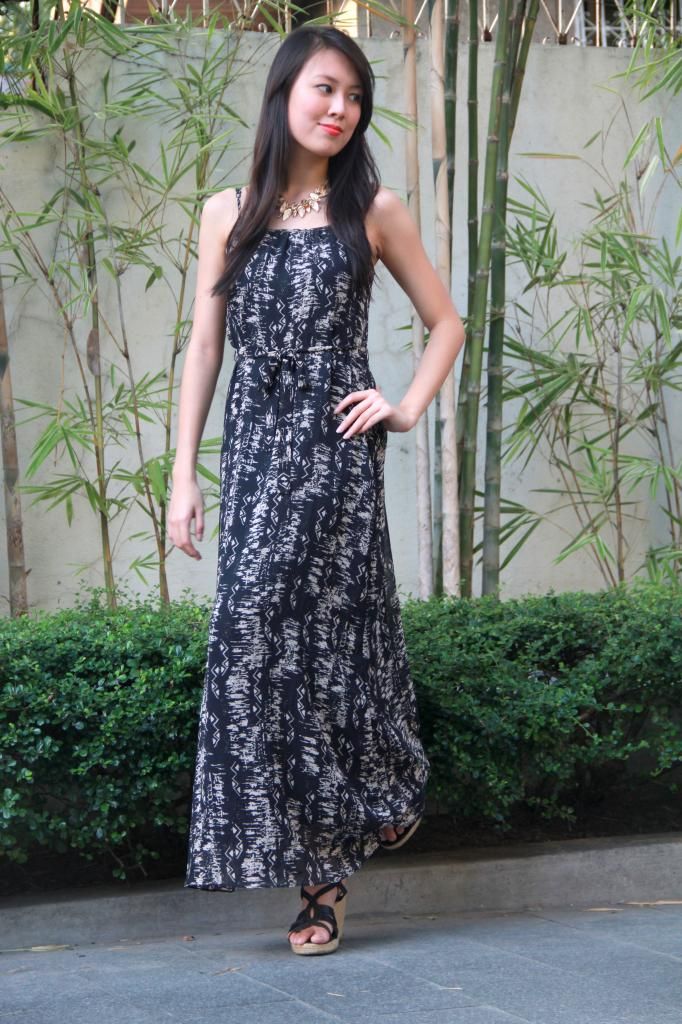 Nina telling us about Peace Love Happiness.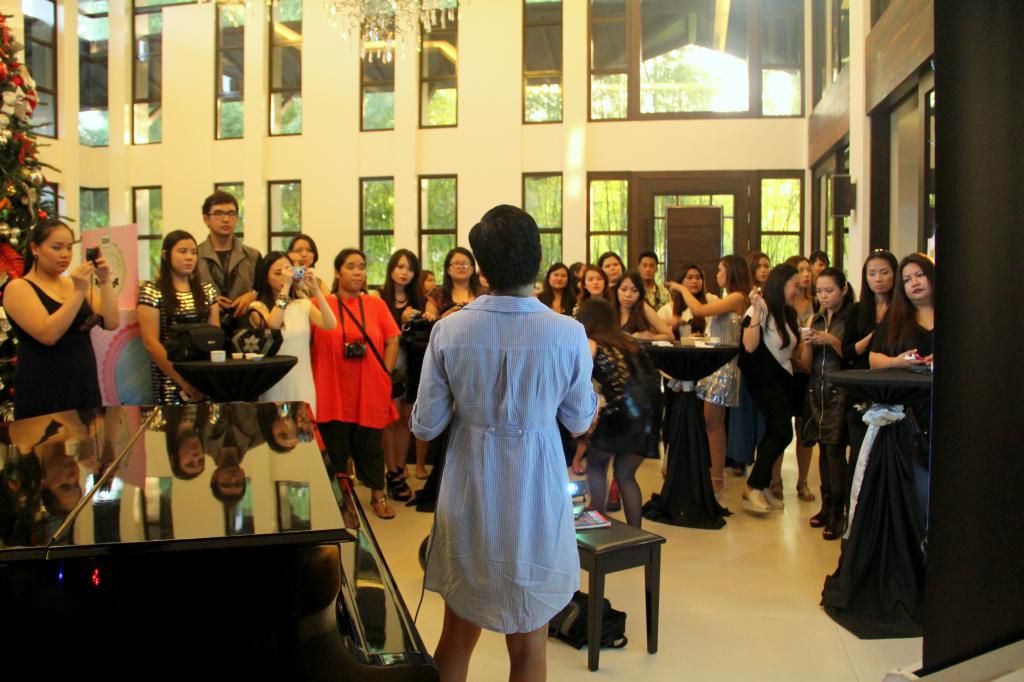 Thanks Snoe for the giveaways!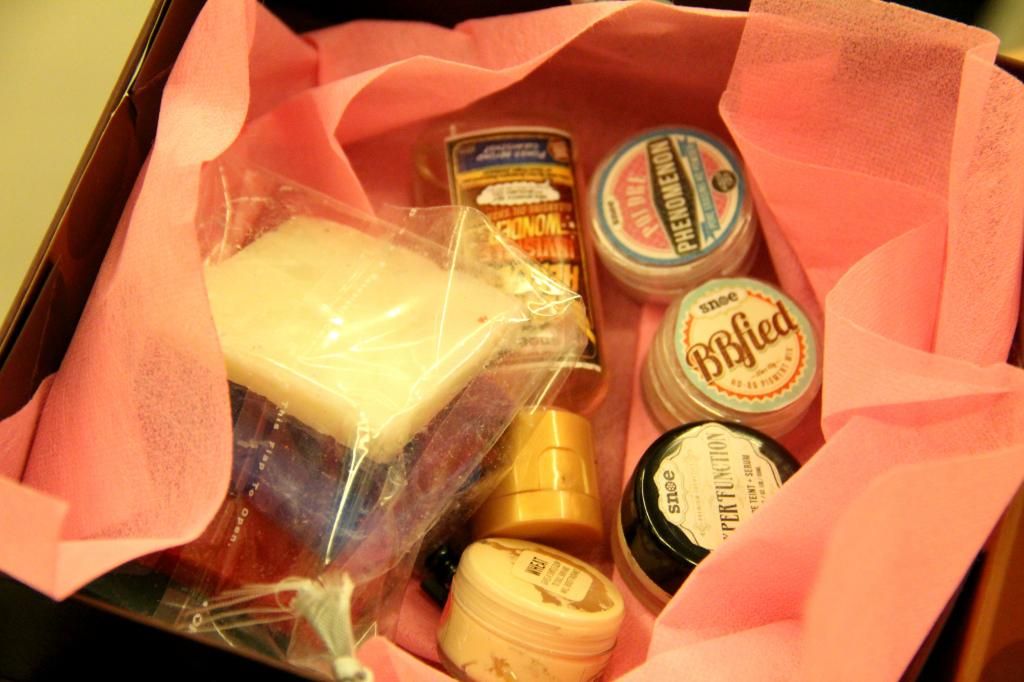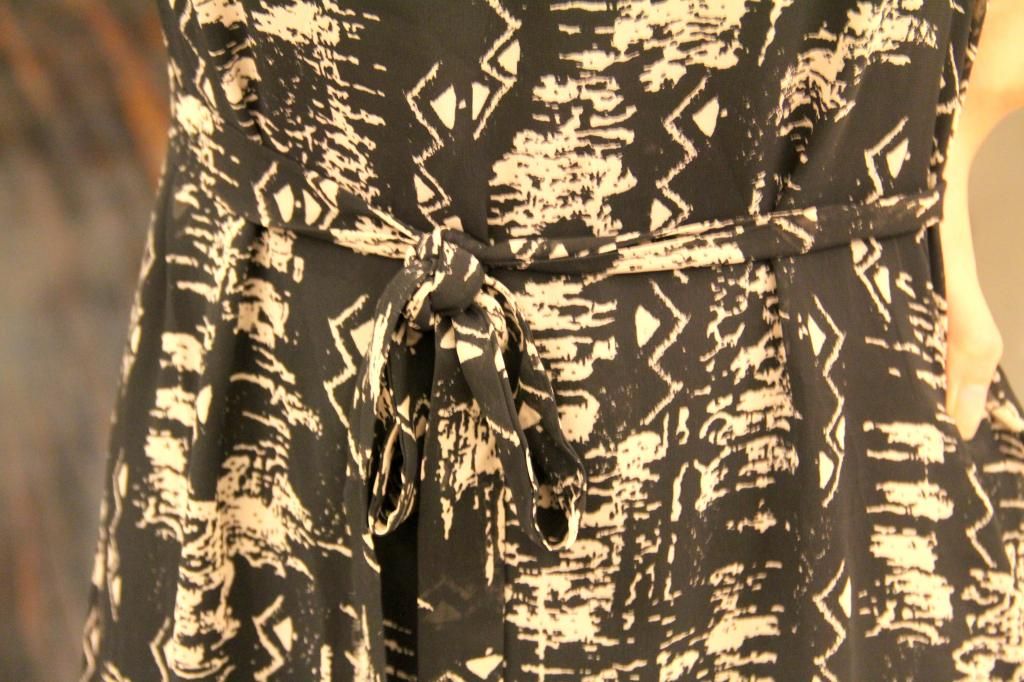 Forever 21 dress
Twinkies Inc. necklace
Celine wedges