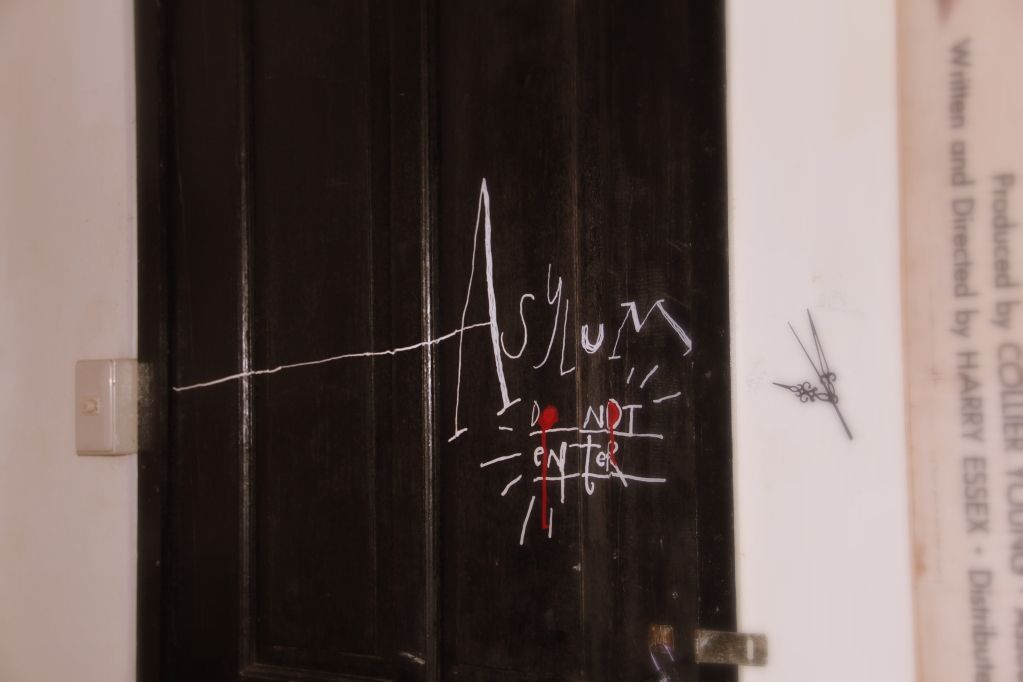 Last month, in celebration of my birthday, I asked my boyfriend to go with me to a restaurant we haven't tried before. I wanted it to be something new and out of the ordinary. Later on, we decided to eat at Van Gogh is Bipolar in Quezon City. We didn't know what to expect but positive reviews about this place are all over the internet.
We were greeted by Jetro, the owner and chef of the restaurant. And as you may have guessed, he has bipolar disorder. However, he sees it as more of a blessing than a curse. Because of this condition, he started creating dishes using ingredients that help improve one's mood. Initially created for himself, he started serving these dishes to others and that's how Van Gogh is Bipolar was born. What's even more interesting is that the menu changes once in a while so expect that you'll be eating a different dish on your next visit! If you want to know more about what kind of food is being served, visit the Facebook page of van Gogh is Bipolar
here
.
Click the button below to know more about our dining experience!
We ordered a set meal, The Last Supper, which consists of a bowl of soup, a fruit drink, a serving of dessert and a main course, which you can see below. The serving is so huge! The main course is like a mixture of different dishes placed in one plate- there's pasta, chicken, salmon, duck and so many others I can't even identify (oops! haha). The shot glass on top contains one whole egg in a mixture of different sauces.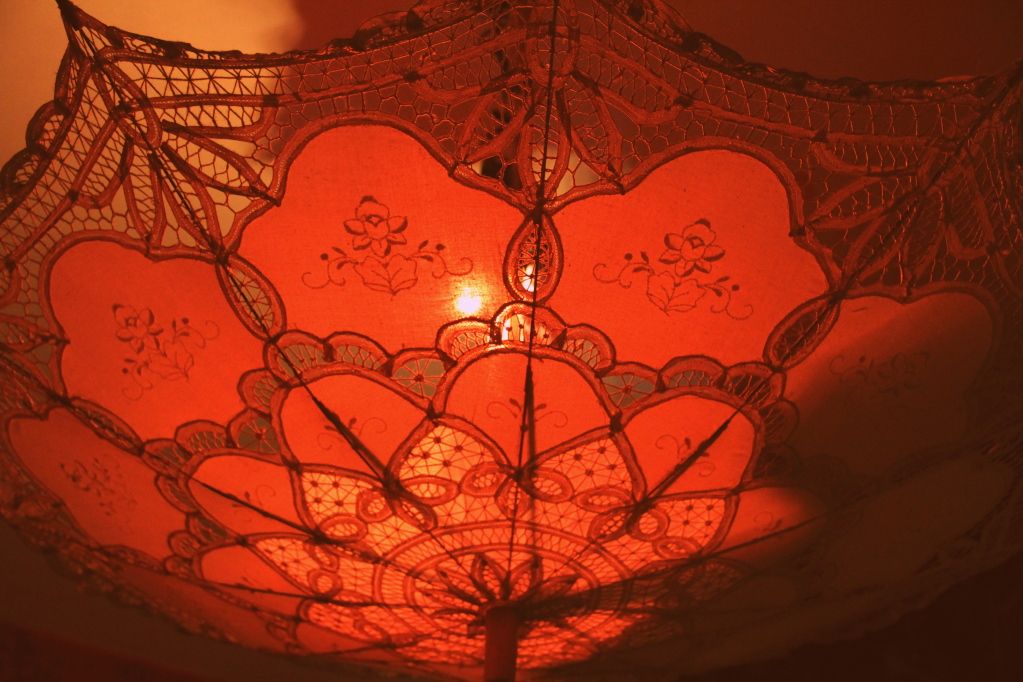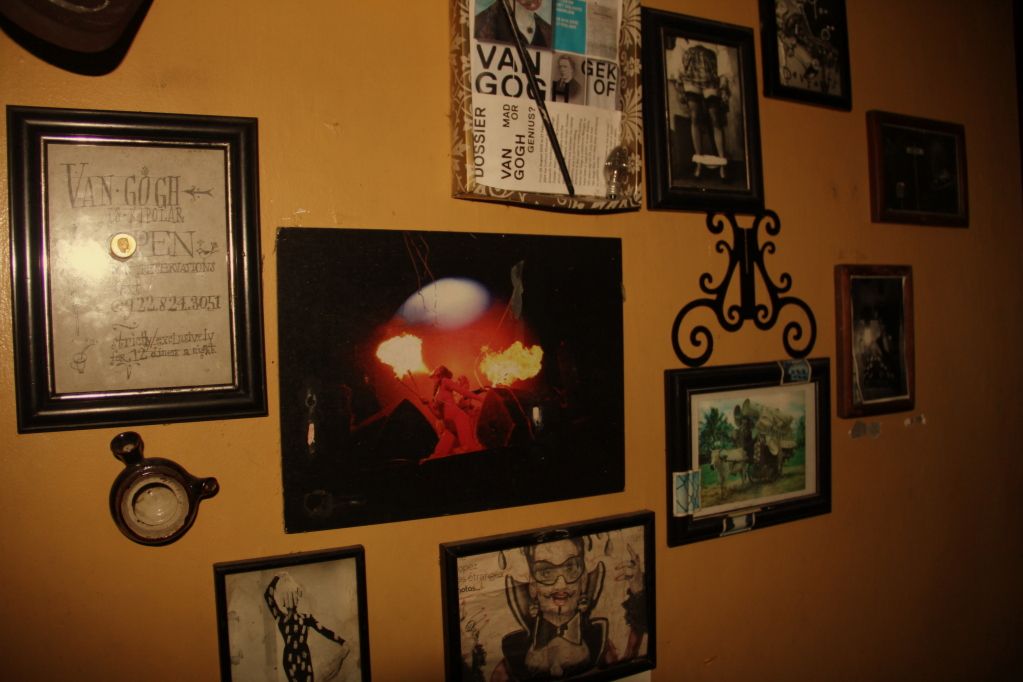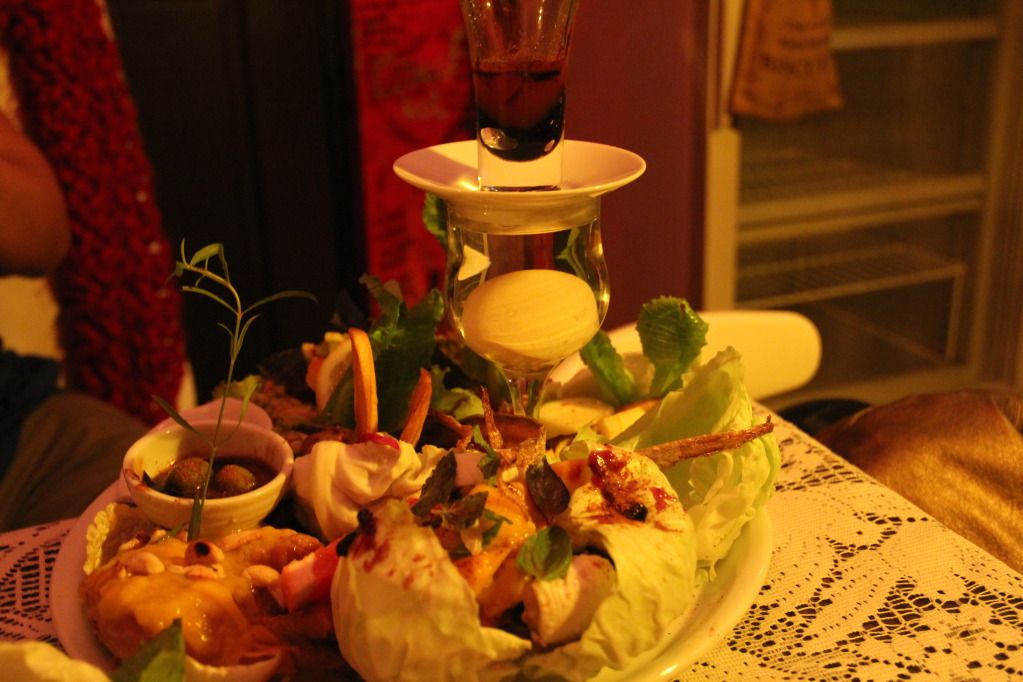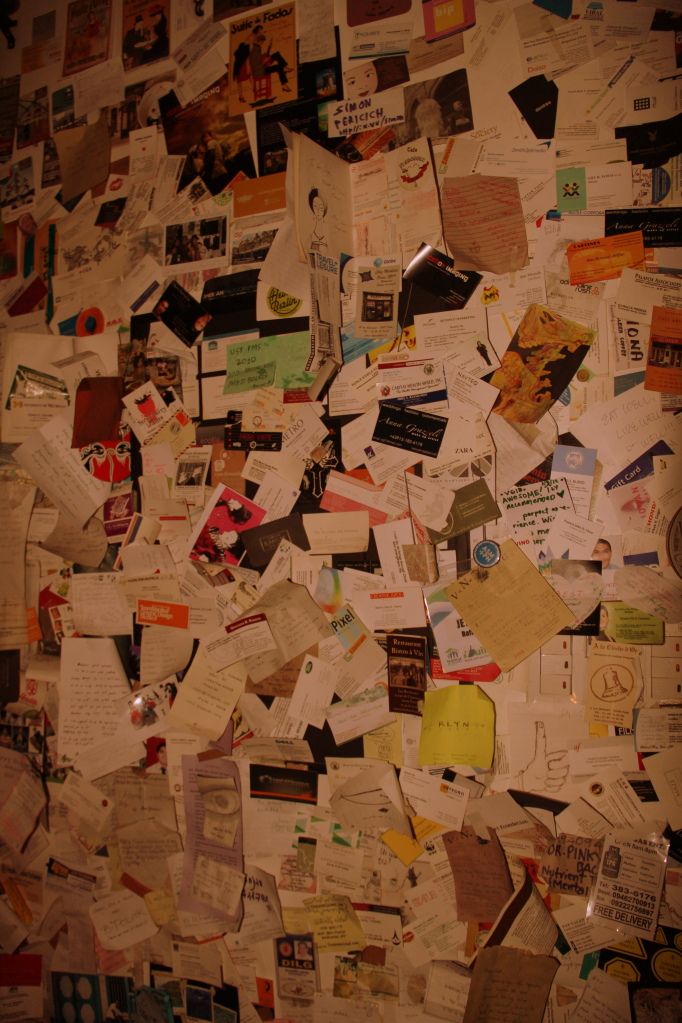 A drink made from fresh fruits. Very tasty and refreshing!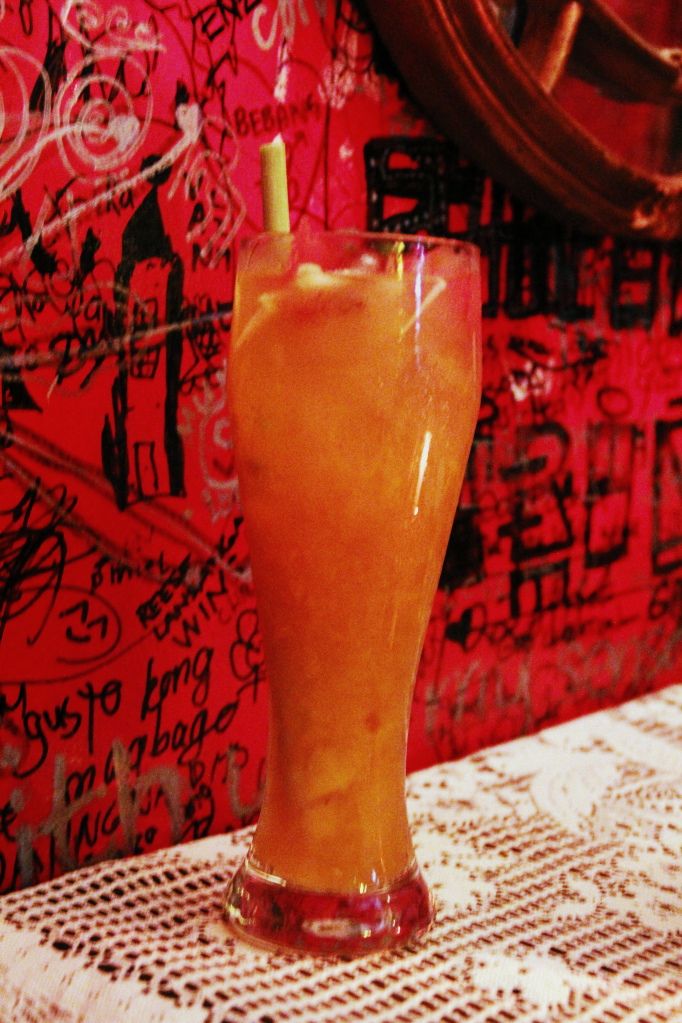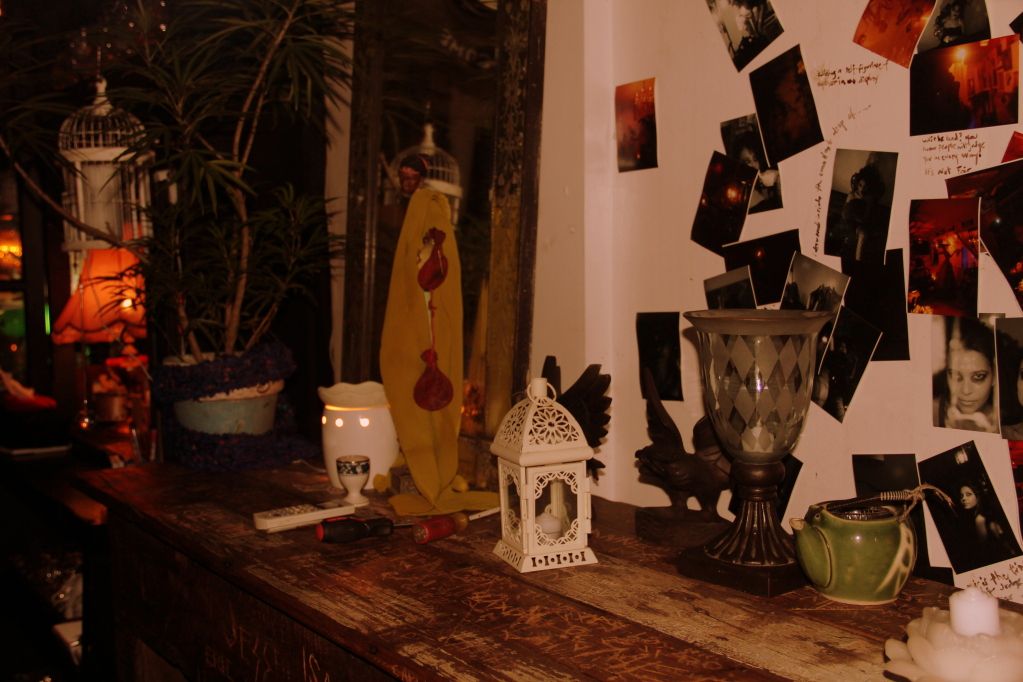 The place is full of stuff Jetro collected during his travels.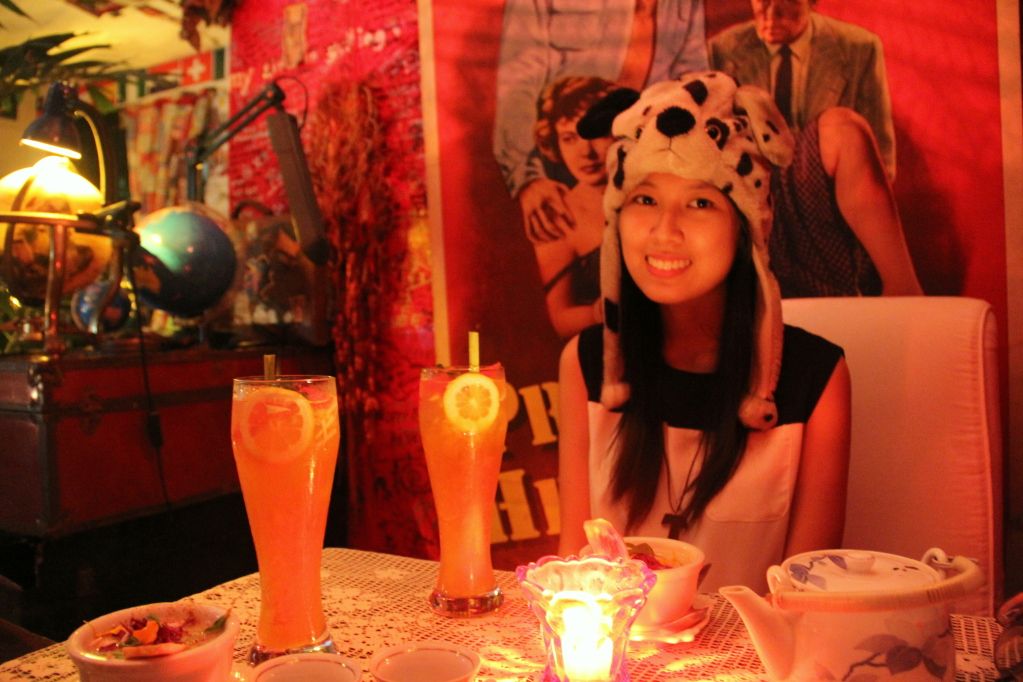 There's a dark room there where you can write your deepest, darkest secrets!
If you're looking for a unique dining experience, I recommend you try Van Gogh is Bipolar. But before anything else, check out their Facebook page to know if the restaurant is open because Jetro takes breaks once in a while. And don't forget to make a reservation because the place can hold only a limited number of people (around 12 diners at a time).
Van Gogh is Bipolar
154 H Maginhawa St.
Sikatuna Village, Quezon City
09228243051